/

/

/

2021 National Learn To Row Day At The Woodlands
2021 National Learn To Row Day At The Woodlands
By:
Rowing Club of The Woodlands | Published 06/06/2021
What a glorious day to have had 2021's National Learn-To-Row Day.
At 11 AM, the clouds finally decided to give up their grip on the heavens and allow the sun to peer down as nearly 100 people attended this year's Learn-To-Row celebration. Our Masters and Junior volunteers did a fabulous job receiving, tour-guiding, training, and rowing with our visitors throughout the event. Many visitors voiced their excitement and commented about how much fun they were having.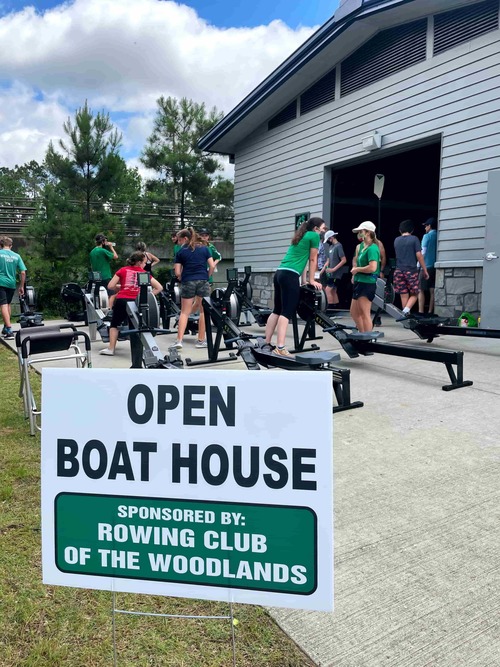 After hearing about the benefits of rowing and the club's rich history, the visitors took their places on the ergs and learned proper form and the terms "catch" and "release". Then leaving the protective shade of the boathouse, they braved the sun and the soggy lawn, which quickly gave way to mud, to take their turn in the training boats before finally graduating to lake rowing.
Our Masters and Juniors volunteered to take out quads (a shell or boat for four people with oars on both sides of the boat). The experienced rowers took the bow and the stroke positions and the new visitors took positions two and three.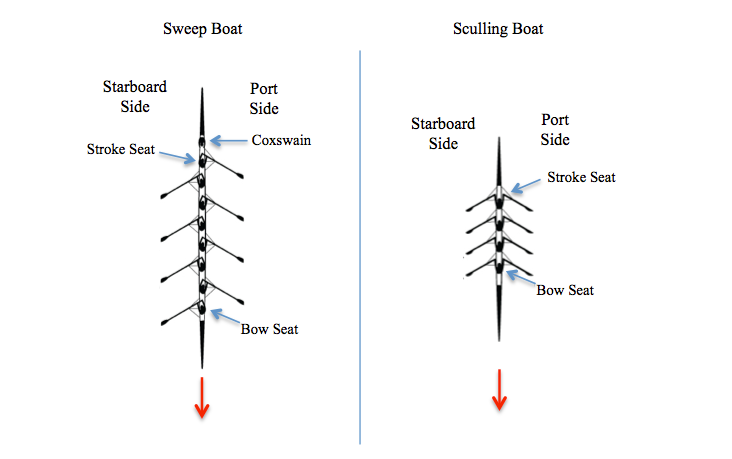 The visitors overcame their apprehension and concerns with balancing on such a thin boat and braved the Woodlands Lake. Quickly sliding past the kayakers and paddleboarders they made it far into the lake and fell in love with the sport of the Henley.
We had international visitors from as far away as Lima, Peru. Hearing of our National Learn-To-Row day on the Best Lake in Texas they made every effort to visit. Many signed up to enjoy this adventure throughout the summer while others committed to returning for the fall season. Many families enjoying NorthShore Park walked over and spoke with our volunteers and coaches to learn more about the excitement at the boathouse.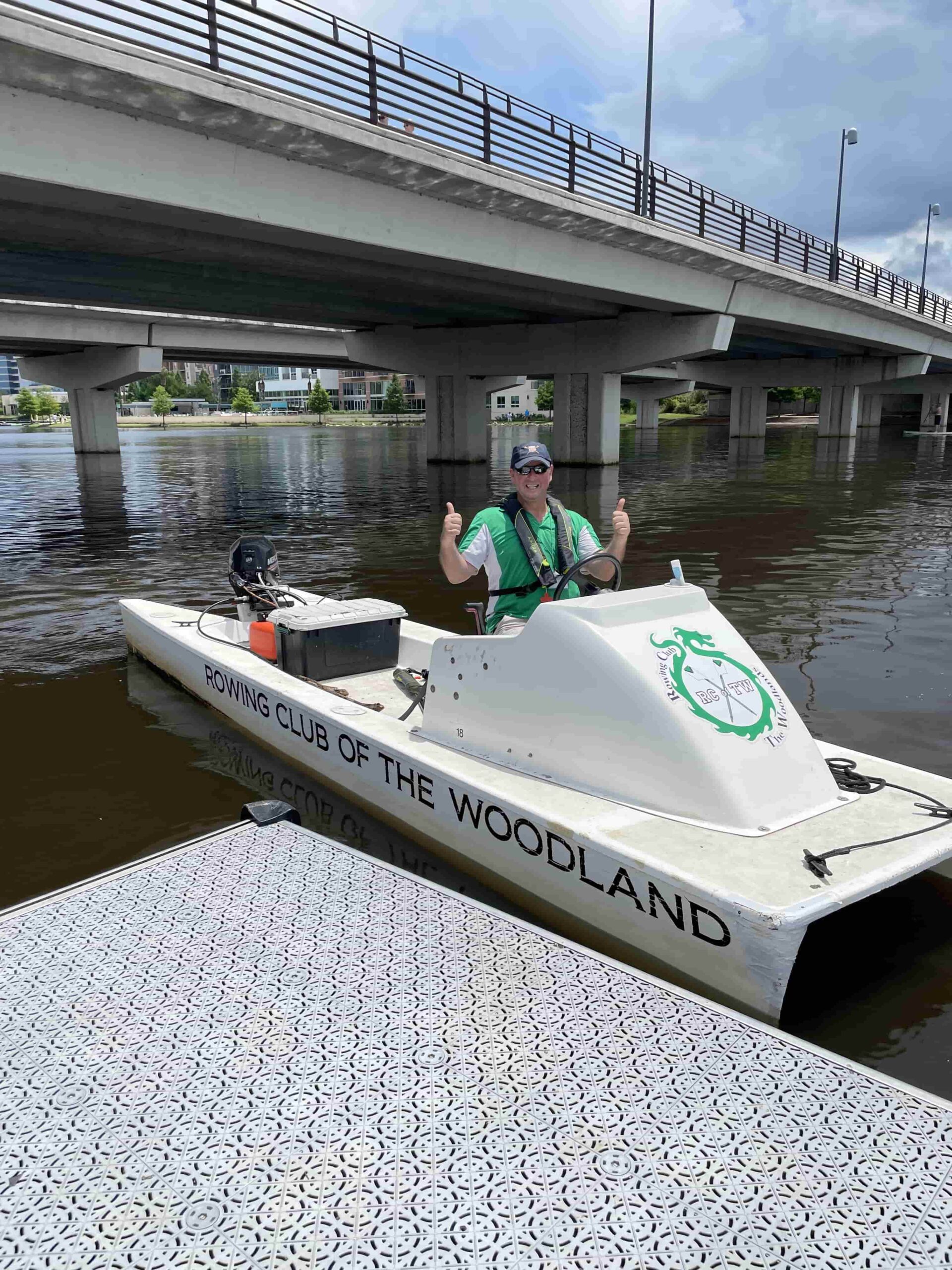 The event was a success. Rowing was highlighted. Being a Crew Member was celebrated, and laughter was shared with all.