The most comprehensive, easy-to-use directory of The Woodlands area businesses and organizations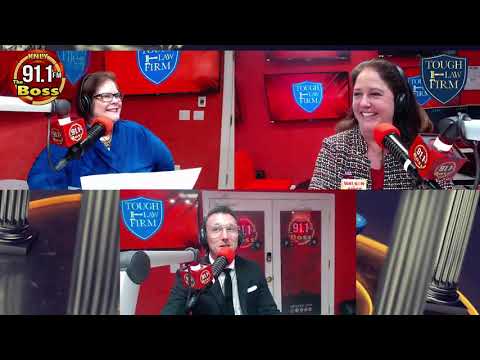 The Legal Fix Episode 30: The Campaign is Afoot with special guest Laurie Watson, a local attorney, mediator, and candidate for Montgomery County Court at Law No. 3.
2022 Economic Outlook Conference
The 36th Annual Economic Outlook Conference not only features economic experts who share valuable information for business leaders about current events and the future of the economy, it also offers a bu...
2022 Taste of the Town Month
Taste of the Town Month! IRON CHEF SPONSOR The Howard Hughes Corporation Tickets go on sale November 15, 2021!! VIEW SPONSORSHIP OPPORTUNITIES OR SIGN UP YOUR RESTAURANT One Month. One Pric...
Access Control And Employee Resignation
Employee terminations happen from time to time at any business. While unfortunate, these situations can often involve inconvenience when it comes to access control. At The Flying Locksmiths,
California Mass Migration: Moving from LA to Houston
People from all over the United States are flocking to our home state of Texas in record numbers. In fact, according to a study by Uhaul.com, Texas was the number one state for inbound, one-way rental t...
Job Fair
Looking for a career, not just a job. Bradbury Brothers is having a job fair on Thursday, February 10th at 6 pm for warehouse/trainees and service technician apprentices. Go to our website t...