The most comprehensive, easy-to-use directory of The Woodlands area businesses and organizations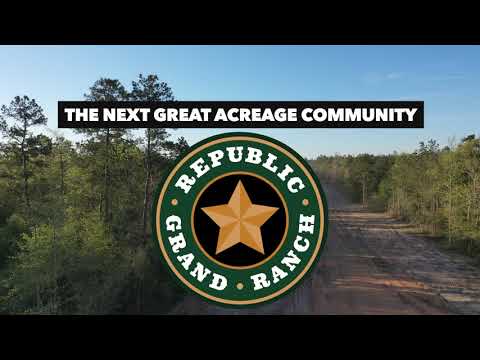 Find Your Acreage Retreat at Republic Grand Ranch! The Next Great Acreage Community, Ideally Located in Montgomery County
2021 The Woodlands Area Business Summit
Announcing Meredith Jurica of Makeup Junkie Bags as the Lunch Keynote speaker for The Woodlands Area Business Summit. Tickets are now on sale: - Chamber Members: In- Person ($100) | Virtual ($50...
Medicare Advantage, Drug Plans, And ACAA Health Insurance Opening 2022 Enrollment
Aetna and Unitedhealthcare are re-entering the Texas health insurance marketplace in 2022 for the first time since 2015!
Types Of Commercial Doors
The entrance to your business doesn't just protect what's inside and create an important avenue of access; your front door creates the initial impression that clients have of your business.