The most comprehensive, easy-to-use directory of The Woodlands area businesses and organizations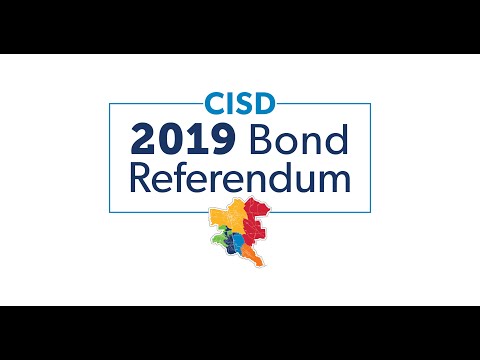 To learn more about Conroe ISD's Bond Referendum, you can visit bond.conroeisd.net. Early Voting begins on Monday, April 22nd and runs through Tuesday, April 30th.
41st Annual Chairman's Ball - Under the Big Top
The Woodlands Area Chamber of Commerce will host the 41st Annual Chairman's Ball on Saturday, August 17, 2019 at The Woodlands Waterway Marriott Hotel & Convention Center. Come one, come all....
Best of The Woodlands: Lawn Ranger's Walt Crowder digs the landscape life
Lawn Ranger has received Best of The Woodlands accolades for 10 consecutive years, much to the delight of owner Walt Crowder – especially considering the fact he never saw himself as a business owner in...
Brothers in Business: Meet Ross and Tyler Symens of The Woodlands
Ross and Tyler Symens are successful business owners in The Woodlands, but first and foremost, they're brothers.
Calling all writers, start your blog today
Do you have a penchant for writing in any of its various forms? Woodlands Online may be your new best friend.
Hodges Collision Centers Expands into Deer Park
Steve Guinn, president/CEO of The Woodlands based Hodges Collision Centers announced that the company has expanded to Deer Park with the acquisition of Crossroad Collision Center.
Meet the New Members
A complimentary, monthly meet & greet reception that invites new members to give a quick introduction of their business to other new and existing members. This month's Meet the New Members will ...
Free CPR Class at America's Er
Register by calling us at 281-789-3400. The difference between being CPR & First Aid certified vs. not could cost a life! Classes are FREE and fill up quickly, register today! *Note this ...