Featuring a wide range of Woodlands area auto services, including dealerships, repair services, rentals, and towing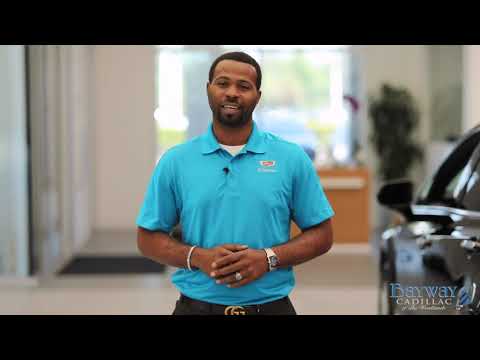 Can't come to us - let us come to you. Take advantage of our VIP Online Shopping Experience.
3 Ways To Prepare Your Car For Winter
Whether you live on the east coast, you're prepping for a winter road trip, or the cold weather is right around the corner, you should make sure your car is ready for even the worst winter conditions in...
4 Quick Tips to Save Fuel
Gas prices around the world are at an all-time high, and drivers are feeling the pinch at the pump. What can we do to conserve fuel and save some money? Drive less, ride a bike, take public transportati...
Cadillac Section 178 Tax Deduction In The Woodlands
The Section 179 tax code is a deduction created by the U.S. government to help businesses invest in themselves. It allows a business to write off up to the full price of equipment
Mental Trauma After a Car Accident
Most car accident victims and their families focus on their physical injuries after a car accident.
Sponsorship opportunities are still available for the John Cooper School Signature Author Series Luncheon
To bring such talent and excitement to an event like this takes the generosity of sponsors, and the school's event organizers are happy to announce that there are still some sponsorship opportunities fo...
Toys For Tots - Drop-Off Site
Time to help make Christmas shine for our community! We are taking NEW UNWRAPPED toys now thru Dec 11th! What a great way to brighten someone's holiday. Hours: Sunday thru Thursday 11:...