Featuring a wide range of Woodlands area auto services, including dealerships, repair services, rentals, and towing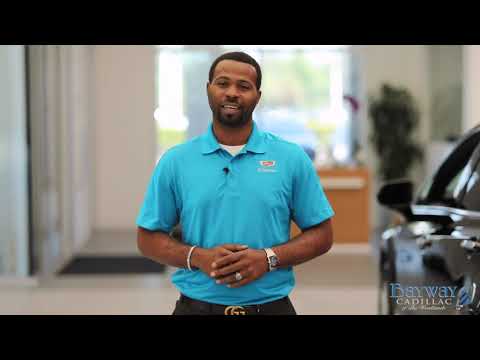 Can't come to us - let us come to you. Take advantage of our VIP Online Shopping Experience.
3 Ways To Prepare Your Car For Winter
Whether you live on the east coast, you're prepping for a winter road trip, or the cold weather is right around the corner, you should make sure your car is ready for even the worst winter conditions in...
5 Impressive Features of the 2023 Cadillac XT4
If you're looking for a new luxury SUV, the 2023 Cadillac XT4 is worth considering. It has many features that make it stand out from the competition, from its interior comfort and convenience to its pow...
Do Hybrid & Electric Vehicles Require Special Maintenance?
Over the last decade, we've witnessed the rise of electric vehicles and the creation of a new field of alternative fuel options.
What You Need To Know About 02 Sensors
Have you ever taken your car to a shop to diagnose a Check Engine light, and an hour later the mechanic comes out and confidently declares that you have a bad O2 sensor?
Which Cadillac Car Has the Best Fuel Efficiency?
Cadillac currently makes two sedans, the CT4 and the CT5, both of which enjoy great fuel efficiency ratings but vary slightly in the features offered.
Sand Volleyball Leagues at Bear Branch Rec Center
Sand Volleyball registration is now open! Adult 21+ CO-ED Sand Volleyball League at Bear Branch Rec Center Exclusive specials at Torchy's Tacos for WPS Players!