A comprehensive community services resource to connect you with Woodlands Tx area non-profits, clubs and social services organizations
Community Services
Buyer's Guide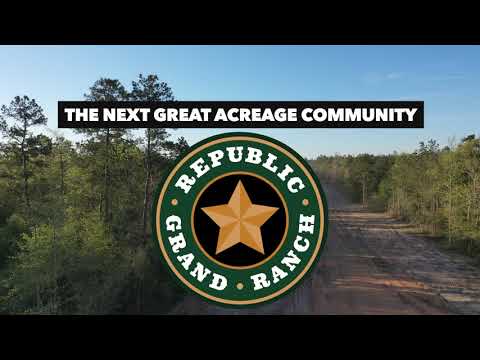 Find Your Acreage Retreat at Republic Grand Ranch! The Next Great Acreage Community, Ideally Located in Montgomery County
CARE Management vs CASE Management
As a certified Care Manager living in Conroe and working in The Woodlands since 2013, I understand the confusion clients and their families have between Care Management and Case Management
7 Important Tips to Always Keep Your Pet Safe
Effectively caring for your pet involves consistent attention to all areas of their life to ensure their overall protection. Pet-proof your home, yard and garage. Make sure all chemicals, cleaning produ...
7 Truths About Childcare Professionals
When you enroll your child in daycare, you open the door to so many new learning opportunities and benefits. Childcare providers dedicate their lives to taking care of your child,
Cinco De Mayo
Come celebrate Cinco de Mayo with Thursday, May 5th - Wednesday, May 18th! We'll have a delicious features from Chef Edelberto and a special cocktail menu with margaritas and tequila drinks fo...
Tackle Football - Fall 2022
CFL Fall Football is a competitive, tackle football league for boys and girls ages 5-12 years of age (as of 31-July). We play the majority of our games at our Gullo Park facility and compete again...
Cheerleading - Fall 2022
SCFL Cheerleading is a traditional cheerleading program for children ages 5-12 (as of July 31). Participants are taught cheers, chants, jumps, dance, basic tumbling, and game situations and cheer ...