Featuring The Woodlands Tx child care providers, adoption agencies and family news and information relevant to our community
Family Life
Buyer's Guide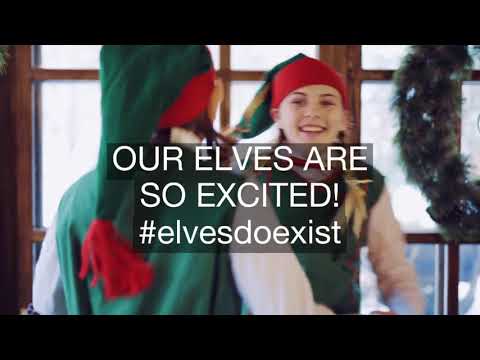 What's the right time for the Elf to arrive? Thanksgiving weekend? Two weeks before Christmas? Or when the family puts up the Christmas tree?
Community Survey
To better assess our community needs, we are asking individuals to complete a short 12-question survey.
The Lane at Waterway in The Woodlands is now welcoming move-ins; View tour photos
The Lane at Waterway is located in The Woodlands Town Center in The Woodlands, Texas.
The YMCA Virtual Kids Triathlon is off to a successful start
The Woodlands Family YMCA and parents of participants give an update on their experience with the virtual event
Unlocking The Mystery: Jimmy Chilcutt and His Amazing Puzzle Boxes
Jimmy designs and builds the most unique and beautiful wooden puzzle boxes anywhere.
What to do if you accidentally lock your child in a car
Do you know what to do if you accidentally lock your child in a car?
2021 Summer Day Camp - Session 3
Campers will have fun while they learn about local wildlife through educational activities, games, crafts, and meeting live animals. Have you ever wondered how an owl flies silently? Or why raccoon...
Live Music with Clay Hollis
Clay Hollis - Performing at the Dosey Doe Breakfast, BBQ & Whiskey Bar on Thursday, July 8, 2021 8:45 PM Doors Open At 7:45 PM General Admission $15.00 Come In Early, The Kitchen Is Open! Please...
World Tai Chi Qiqong Day (WTQD)
Join the world wide celebration of good health and global healing at the 12th Annual World Tai Chi Day - The Woodlands gathering. This is a worldwide event involving over 80 countries. The purpose of th...