Featuring The Woodlands Tx child care providers, adoption agencies and family news and information relevant to our community
Win People to Jesus Christ - Disciple Them in Faith - Help Those in Need
Family Life
Buyer's Guide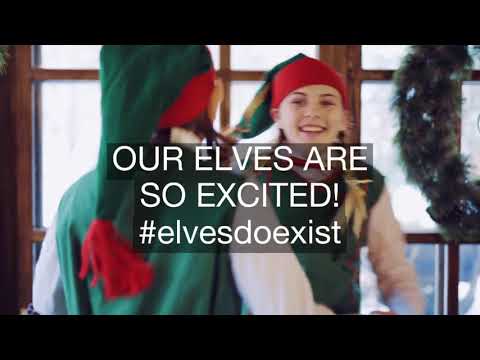 What's the right time for the Elf to arrive? Thanksgiving weekend? Two weeks before Christmas? Or when the family puts up the Christmas tree?
Community Survey
To better assess our community needs, we are asking individuals to complete a short 12-question survey.
The YMCA Virtual Kids Triathlon is off to a successful start
The Woodlands Family YMCA and parents of participants give an update on their experience with the virtual event
Unlocking The Mystery: Jimmy Chilcutt and His Amazing Puzzle Boxes
Jimmy designs and builds the most unique and beautiful wooden puzzle boxes anywhere.
VillaSport is this summer's premier staycation destination
VillaSport Athletic Club and Spa provides The Woodlands with a resort-like experience
What to do if you accidentally lock your child in a car
Do you know what to do if you accidentally lock your child in a car?
Al-Anon Parent Group
Wednesday Night 6:30-7:30 pm Al-Anon Parent Group in Fellowship Hall
Bri Bagwell Live at Dosey Doe Big Farm
Bri Bagwell will be live in concert at, The Dosey Doe Big Farm on April 2, 2021. Doors will open at 6:30 PM and Bri will begin performing at 8:30 PM. Also, the kitchen will be open from 6:30 PM until 8:...
Live Music with Charley Crockett
Doors Open At 6:30 PM Kitchen Is Open Between 6:30 PM and 8:30 PM Obstructed Seat $30.00 Normal Seat $30.00 The Seating Chart May Take A Few Seconds To Load Come In Early, The Kitchen Is Open! Ple...