Featuring Woodlands area A/C & heating services, professional contractors and handymen, and much more
Janitor
North Water District Laboratory Services Inc
Home Improvement
Buyer's Guide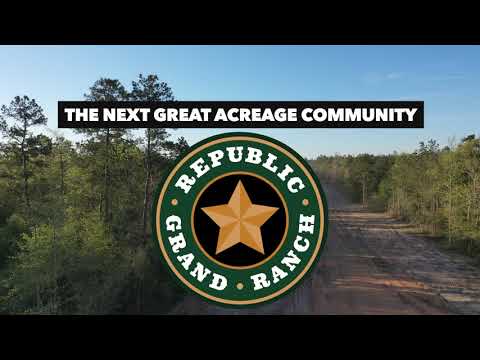 Find Your Acreage Retreat at Republic Grand Ranch! The Next Great Acreage Community, Ideally Located in Montgomery County
2 Quick Smart Home Automation Tips Relating to Motion Sensors
Tip #1. If you're worried that someone might be sneaking around your home or business, you can set up a sensor at your door, in your yard,
Montgomery Man Sentenced to 15 Years for Fatal Crash
On July 29, 2021, Joshua Alan Mann, 41 years of age, from Montgomery, was sentenced to 15 years in prison for Intoxication Manslaughter
Summer Camp
Camp hours are 6:30 am-6:30 pm Monday - Friday. Art activities, cooking activities, physical outdoor time, science projects, and more. You can register by phone or in person. $825.00 mo...
Crime of the Week 08-06-2021 - Multi-County Crime Stoppers and Conroe Police Seek the Public's Help to Solve the Murder of Diedrik Ivan Cavil
Multi County Crime Stoppers is working with the Conroe Police Department in the investigation of a homicide that occurred on July 26, 2021.
Registration Open for NFL Flag Football Fall 2021
NFL Flag Football Fall 2021 - Fall 2021 for Freshman 5-6 Sophomores 7 - 8 Juniors 9 - 10 Based on age they are on 7/31 Players can play up a division if they prefer Recomme...
Summer Camp - Learn to Row (W)
Our Fun-filled Summer Camps are for athletes in grades 8 through 12 and focus on introducing the sport of rowing and developing rowing skills. The camp runs for two weeks, Monday through Friday from 6 P...