Featuring Woodlands area lawyers and legal services by specialty
Legal Services
Buyer's Guide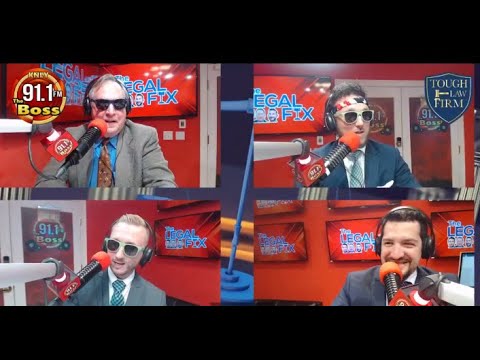 The Legal Fix Episode 23 - The American Dream with special guest Luis F. Hess, an immigration attorney with The Hess Law Firm.
Coping With Child Custody Matters in a Contentious Divorce
Your marriage floundered, going into a major tailspin. With a spouse who hurled verbal abuse and false accusations at you, you did your best to dodge those arrows. Your children witnessed nearly every i...
Easing the Transition of Heading Back to the Office
After a year of working at home in our pajamas, some of us are being called back to the office now that millions of Americans have been vaccinated and COVID-19 hospitalizations are continuing to drop.
Repeat Child Sex Offender Sentenced to 42 Years for Child Pornography
Melvin Jones, 59, of Willis, Texas, has been sentenced to a total of 42 years in prison on Wednesday, May 31, 2023, after pleading guilty to three third-degree felony charges of Possession of Child Por...
Sand Volleyball Leagues at Bear Branch Rec Center
Sand Volleyball registration is now open! Adult 21+ CO-ED Sand Volleyball League at Bear Branch Rec Center Exclusive specials at Torchy's Tacos for WPS Players! 4v4 Wednesdays - starting June 2...
Basketball Leagues at Church Project
Basketball registration is now open! Adult 21+ Basketball Leagues at Church Project 5v5 Sundays - Starting July 9th Game Times: 4 pm - 8 pm
Village Books to Welcome Author Julia Heaberlin on June 28
Best-selling author Julia Heaberlin will visit neighborhood bookshop, Village Books, the evening of June 28 to celebrate the publication of her latest thriller, NIGHT WILL FIND YOU.