Featuring Woodlands area lawyers and legal services by specialty
Legal Services
Buyer's Guide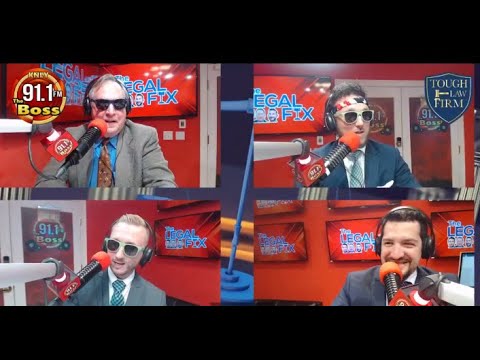 The Legal Fix Episode 23 - The American Dream with special guest Luis F. Hess, an immigration attorney with The Hess Law Firm.
Coping With Child Custody Matters in a Contentious Divorce
Your marriage floundered, going into a major tailspin. With a spouse who hurled verbal abuse and false accusations at you, you did your best to dodge those arrows. Your children witnessed nearly every i...
Easing the Transition of Heading Back to the Office
After a year of working at home in our pajamas, some of us are being called back to the office now that millions of Americans have been vaccinated and COVID-19 hospitalizations are continuing to drop.
Featured Felons for the 1-28-2022
Serving Montgomery, Liberty and San Jacinto Counties. Featured Felons for the Week of 1-28-2022
VIRTUAL ADULT - Mitchell Fiction Book Club
Pull up a computer chair, flex your keyboard fingers, and join the Mitchell Fiction Book Club for a lively virtual discussion for adults on Goodreads! http://bit.ly/Mitchell-FictionBookClub For the m...
2022 Winter Reading Challenge
Our 2022 Winter Reading Challenge starts this Saturday! Join the challenge to help us reach our community goal of reading 2 million minutes in the month of January! Register Today! ...
Brookwood Store in Hughes Landing Remains Open Until End of April
The Brookwood Holiday Store presented by The Brookwood Community, a non-profit educational, residential and entrepreneurial organization for adults with