Featuring Woodlands area lawyers and legal services by specialty
Legal Services
Buyer's Guide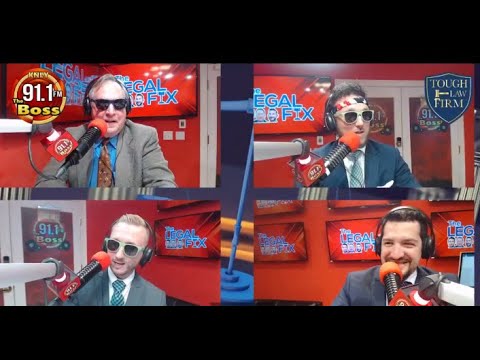 The Legal Fix Episode 23 - The American Dream with special guest Luis F. Hess, an immigration attorney with The Hess Law Firm.
Coping With Child Custody Matters in a Contentious Divorce
Your marriage floundered, going into a major tailspin. With a spouse who hurled verbal abuse and false accusations at you, you did your best to dodge those arrows. Your children witnessed nearly every i...
Easing the Transition of Heading Back to the Office
After a year of working at home in our pajamas, some of us are being called back to the office now that millions of Americans have been vaccinated and COVID-19 hospitalizations are continuing to drop.
Registration for Adult Basketball Leagues
Basketball registration is now open! Get your team together for half court 3v3 basketball on Thursday nights or full court 5v5 basketball on Sunday nights. Don't have a team? Sign up a...
Woodlands hotels will put a Spring Break spring in your step
The cold and weather might not reflect it, but we're halfway through winter to spring, and with spring comes Spring Break. Now's the perfect time to plan ahead for family fun when school gets out for t...
Montgomery County Crime Stoppers Featured Felons for 02/03/2023
Serving Montgomery, Liberty and San Jacinto Counties. Featured Felons for the Week of 02-03-2023. All warrants confirmed active as of 02-02-2023.
Registration for Adult Monday Pickleball League at Bear Branch Rec Center
Start Date: March 20, 2023 Pickleball Details: Professional Quality Equipment Woody Pine Site Manager Reserved Court Access Food & Drink Specials at sponsor bar Coed Pickle...