Featuring Woodlands area lawyers and legal services by specialty
Legal Services
Buyer's Guide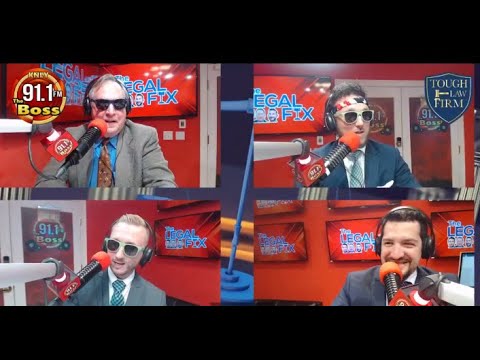 The Legal Fix Episode 23 - The American Dream with special guest Luis F. Hess, an immigration attorney with The Hess Law Firm.
Coping With Child Custody Matters in a Contentious Divorce
Your marriage floundered, going into a major tailspin. With a spouse who hurled verbal abuse and false accusations at you, you did your best to dodge those arrows. Your children witnessed nearly every i...
Easing the Transition of Heading Back to the Office
After a year of working at home in our pajamas, some of us are being called back to the office now that millions of Americans have been vaccinated and COVID-19 hospitalizations are continuing to drop.
Fall & Winter 2022 Workshop - Little Picassos for 2 & 3 years old - Registration
2 year-olds, 9:30am-10:00am 3 year-olds, 10:30am-11:15am Twos and threes explore art as a learning experience and are more interested in "doing" art than making finished products. During...
The Woodlands Area Chamber of Commerce Celebrated 44 Years of Leadership in the Business Community at Annual Meeting and Awards Luncheon
The Woodlands Area Chamber of Commerce brought more than 200 business leaders together on Friday, September 30th at The Woodlands Country Club
Houston man indicted for student financial aid fraud
A 39-year-old Richmond resident has been charged with fraudulently obtaining nearly $600,000 in financial aid funds
Pre-Registration: Home School Program
Home School Program - Indoor Training facility Once or twice a week 45 minute sessions Wednesday & Thursday. One Session Per Week: $50 for one registration $45 each for two registrations ...