Featuring The Woodlands Tx lawyers, attorneys & legal services, artists, locksmiths, photographers, bail bonds and funerals arrangements
Professional Services
Buyer's Guide
Pop A Lock
We are your trusted locksmith in The Woodlands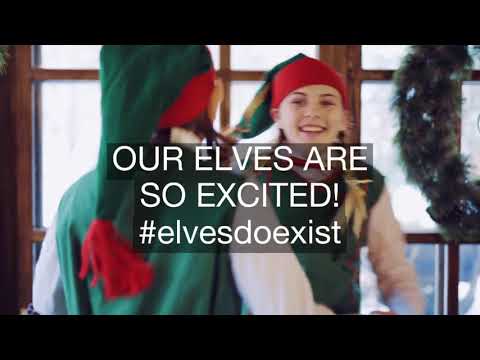 What's the right time for the Elf to arrive? Thanksgiving weekend? Two weeks before Christmas? Or when the family puts up the Christmas tree?
Accelerating Digital Transformation in the Energy Industry - Lunch Forum
We cordially invite you to celebrate the launch of Siemens and Globant coming together in a partnership to accelerate digital transformations. Join us for an invite only, in person, "Accelerating D...
April L. Walter Joins Kean Miller in The Woodlands
Kean Miller, LLP announced the addition of April L. Walter as Senior Counsel in its office in The Woodlands.
Coping With Child Custody Matters in a Contentious Divorce
Your marriage floundered, going into a major tailspin. With a spouse who hurled verbal abuse and false accusations at you, you did your best to dodge those arrows. Your children witnessed nearly every i...
Siemens and Globant are accelerating digital transformation in the energy industry; Lunch Forum in The Woodlands set to discuss trends
Siemens and Globant have paired up to accelerate digital transformation. Their invite-only networking event is an opportunity
Andrew Swiger to Retire as Senior Vice President of Exxon Mobil Corporation; Kathryn Mikells Elected Senior Vice President and CFO
Andrew Swiger, senior vice president of Exxon Mobil Corporation, has announced his intention to retire effective Sept. 1 after more than 43 years of service. The board of directors has elected Kathryn M...
Summer Camp
Camp hours are 6:30 am-6:30 pm Monday - Friday. Art activities, cooking activities, physical outdoor time, science projects, and more. You can register by phone or in person. $825.00 mo...
Registration Open for NFL Flag Football Fall 2021
NFL Flag Football Fall 2021 - Fall 2021 for Freshman 5-6 Sophomores 7 - 8 Juniors 9 - 10 Based on age they are on 7/31 Players can play up a division if they prefer Recomme...