Featuring The Woodlands Tx lawyers, attorneys & legal services, artists, locksmiths, photographers, bail bonds and funerals arrangements
Professional Services
Buyer's Guide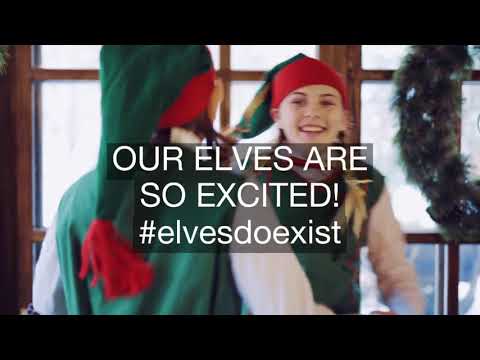 What's the right time for the Elf to arrive? Thanksgiving weekend? Two weeks before Christmas? Or when the family puts up the Christmas tree?
April L. Walter Joins Kean Miller in The Woodlands
Kean Miller, LLP announced the addition of April L. Walter as Senior Counsel in its office in The Woodlands.
Coping With Child Custody Matters in a Contentious Divorce
Your marriage floundered, going into a major tailspin. With a spouse who hurled verbal abuse and false accusations at you, you did your best to dodge those arrows. Your children witnessed nearly every i...
Kean Miller Achieves Mansfield Certification Plus Status for 2021
Kean Miller announced today that the 165-attorney law firm achieved Mansfield Certification Plus for 2021 after completing the Mansfield Rule 4.0 certification program.
Siemens and Globant are accelerating digital transformation in the energy industry; Lunch Forum in The Woodlands set to discuss trends
Siemens and Globant have paired up to accelerate digital transformation. Their invite-only networking event is an opportunity
Rock/Paper/Clay
Exhibition runs from September 4 - October 30, 2021. Hours - Tuesday through Saturday, 10 - 6, or by appointment. Closed Sunday and Monday. http://www.mossrock-studio.com/
Light Up Pink for Breast Cancer Awareness with Houston Methodist
Join us at Market Street - The Woodlands throughout the entire month of October as we light up pink for Breast Cancer Awareness Month in partnership with Houston Methodist!
Cookies for Cassidy
Purchase a Chick-fil-A Chocolate Chunk Cookie between Oct 1-31 and 20% of all proceeds will be donated to Cassidy Joined for Hope. Your purchase will help educate and prevent teen suiicide. Valid onl...