Featuring The Woodlands Tx shopping centers such as The Woodlands Mall, Market Street, Portofino, clothing and other shops and stores
Woodlands Shopping
Buyer's Guide
French Courtyard
Your new 'go to' place for home decor, new furnishings, gifts & accessories.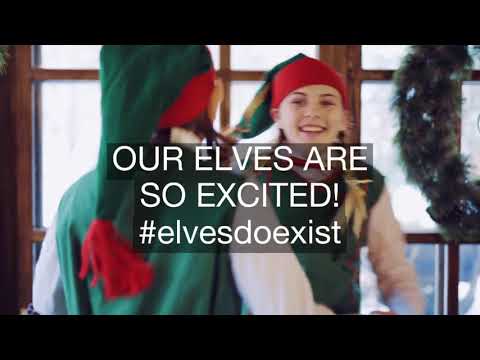 What's the right time for the Elf to arrive? Thanksgiving weekend? Two weeks before Christmas? Or when the family puts up the Christmas tree?
Retail and the Art of Digital Transformation
I get my hair cut and sometimes a straight razor shave at The Art of Shaving in the local mall. There's only one chair in the back, overseen by a veteran barber named Joe. Great guy. It's a private, old...
Hewlett Packard Enterprise, a tech company from Silicon Valley, is moving to Houston
An article by CNBC states, "Hewlett Packard Enterprise is the latest tech company to shift its focus away from Silicon Valley.'
Toys for Tots Campaign
Repair One has been a drop off location for years for Toys for Tots. We will be collecting toys at our shop from now until December 14th. We always match a toy for every toy donated.
Toys for Tots at America's ER
TOYS FOR TOTS Drive-up & contact free drop-off options available! Accepting new, unwrapped toys now through December 15th at both facilities. Two ways to donate:...