Featuring The Woodlands Tx shopping centers such as The Woodlands Mall, Market Street, Portofino, clothing and other shops and stores
Woodlands Shopping
Buyer's Guide
French Courtyard
Your new 'go to' place for home decor, new furnishings, gifts & accessories.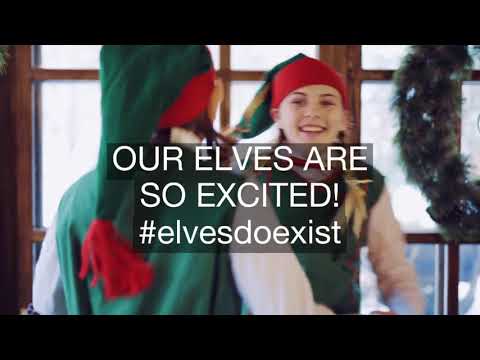 What's the right time for the Elf to arrive? Thanksgiving weekend? Two weeks before Christmas? Or when the family puts up the Christmas tree?
Retail and the Art of Digital Transformation
I get my hair cut and sometimes a straight razor shave at The Art of Shaving in the local mall. There's only one chair in the back, overseen by a veteran barber named Joe. Great guy. It's a private, old...
Hydrafacial Event
Book and receive a Half Back HydraFacial and receive 50% off of a Pure HydraFacial That's a $425 value for only $325! *50% off HydraFacial certificate will be issued during event and...
Storm Debris Dumpster Service
The Township is providing storm debris dumpster service beginning Saturday, February 20, 2021 through Sunday, February, 28, 2021, from 8 a.m. to 6 p.m. at the following locations: • Sterling...