Featuring The Woodlands Tx shopping centers such as The Woodlands Mall, Market Street, Portofino, clothing and other shops and stores
Best Toy, Game & Hobby Store
Large selection of comics, toys, stuffed plush, and more in a family friendly atmosphere.
Woodlands Shopping
Buyer's Guide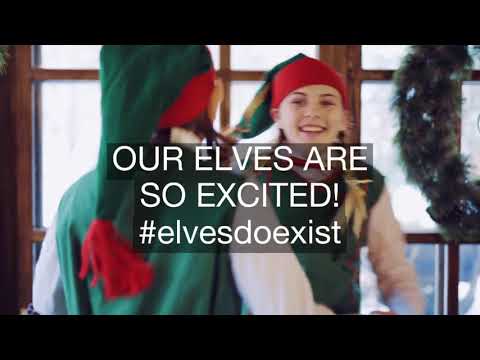 What's the right time for the Elf to arrive? Thanksgiving weekend? Two weeks before Christmas? Or when the family puts up the Christmas tree?
Wrapped in Beauty
We are EXCITED to announce we have partnered with Simon G. The attention to detail, craftmanship, and customer service mirror our own. The new bridal and fashion pieces will be in store the end of Apr...
2021 Wine Walk at Market Street
October can't get here soon enough! The cool night breezes, changing leaves and cozy evenings spent around the fire pit listening to the cracking wood with a big bold glass of red wine. Now, have we...
Kendra Scott The Woodlands – Celebrating Mom & Nurses Week and Giving Back to A Shelter for Cancer Families in Memory of Erica Nowell
At Kendra Scott we know that navigating cancer treatment can cause incredible stress for families and their loved ones.
Youth Soccer Tryouts
Monday May 10 and Wednesday May 12 Date of Birth: 2014 - 2015 Times: 5:30 - 6:45 Tuesday May 11 and Thursday May 13 Date of Birth: 2012 - 2013 Times: 5:30 - 6:45 Location: TIPS Center 28137 ...
Montgomery County COVID-19 Update for May 12, 2021
Montgomery County Public Health District would like to encourage residents to be vaccinated against COVID-19.
Conroe Man Sentenced to 30 Years for Sexually Assaulting Children
On Tuesday, May 11, 2021, 67-year-old Roy Fenley of Conroe, Texas, plead guilty to Aggravated Sexual Assault of a Child, a First Degree Felony in the 221st District Court