Featuring The Woodlands Tx shopping centers such as The Woodlands Mall, Market Street, Portofino, clothing and other shops and stores
Best Toy, Game & Hobby Store
Large selection of comics, toys, stuffed plush, and more in a family friendly atmosphere.
Woodlands Shopping
Buyer's Guide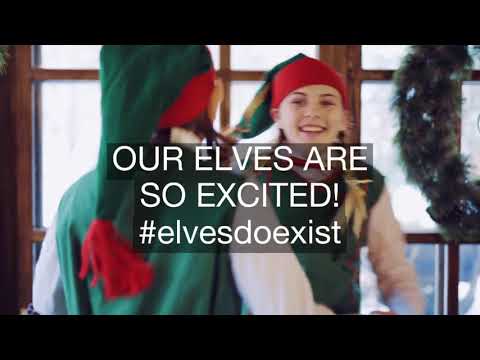 What's the right time for the Elf to arrive? Thanksgiving weekend? Two weeks before Christmas? Or when the family puts up the Christmas tree?
Top 5 Things to Do This Week in The Woodlands
Here's our pick of the top five things to do in The Woodlands this week!
2021 Junior League Holiday Market
A shopping extravaganza event that features a variety of items. From flower arrangements to personalized gifts to holiday ornaments, you can begin your holiday shopping early and even have time left ov...
2021 Wine Walk at Market Street
October can't get here soon enough! The cool night breezes, changing leaves and cozy evenings spent around the fire pit listening to the cracking wood with a big bold glass of red wine. Now, have we...
When Do I Need Oil Change Service?
Your vehicle's oil change is a simple service with high importance. Oil change services are vital to the overall operation of your car because it helps to ensure the overall health of your vehicle's eng...
Colony Ridge Partnered with Texas Agrilife And Constable Harkness To Provide Free Car Seats To Local Residents
Liberty County development company Colony Ridge, LLC announced a successful event in partnership with Liberty County Precinct 6 Constable Zach Harkness' office
1983 Cold Case Homicide Suspect Dies of Apparent Natural Causes
On July 26, 2021, Thomas Elvin Darnell who was arrested on a 1983 cold case murder has passed away while incarcerated at the Montgomery County Sheriff's Office.