Featuring Woodlands area landscaping services, pools, spas, hot tubs and pest control
Receptionist
Nexem Staffing in The Woodlands, Formerly First Choice Staffing
Serving The Woodlands and Spring area for over 30 Years
Yard & Garden
Buyer's Guide
Tree Services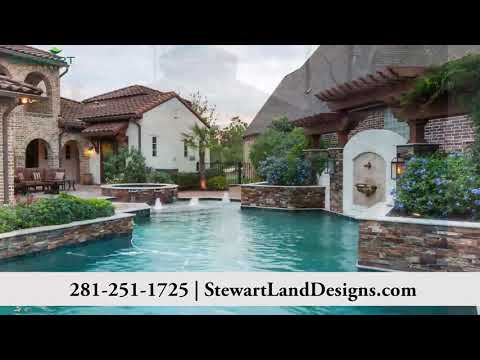 Allow Stewart Land Designs to Create your Outdoor Living Dreams
1st Annual Home & Garden Show
We've changed our name from The Woodlands Home and Garden Show to "Montgomery County Home and Garden Show! Our next show will be in Conroe at the Lonestar Convention Center March 2-3,...
Lazy Gardener & Friends January 17, 2019
Here is the 279th issue of our weekly gardening newsletter for Houston, the Gulf Coast and beyond. We really appreciate all of our readers hanging in there with us, sharing stories and inspiring us in s...
National Cut Your Energy Costs Day
Houston, did you know that January 10th was National Cut Your Energy Costs Day? Well. It was. There are many, many ways to cut your utility bills. National Day Calendar has a few suggestions.
Prepping your Landscape for Spring – The Early Bird Catches the Worm!
Come out of hibernation and into your lawn! Now is the time to prep for a beautiful and luxurious spring landscape!
Combating Phantom Power
Although you may be gearing up to ward off a horde of ghosts and goblins this Halloween, now is a great time to start combatting the phantoms already haunting your home.
The Woodlands Photography Club
An active group of photographers of all ages, experience levels and interests meet the second Monday of each month from 6:30pm to 8:30pm at the Glade Arts Cultural Center located at 2000 Woodlands Parkw...