Featuring Woodlands area landscaping services, pools, spas, hot tubs and pest control
Yard & Garden
Buyer's Guide
M & D Sprinklers, Inc.
Sprinklers & Irrigation Specialists for The Woodlands, Spring, Tomball, and Lake Conroe Area
Tree Services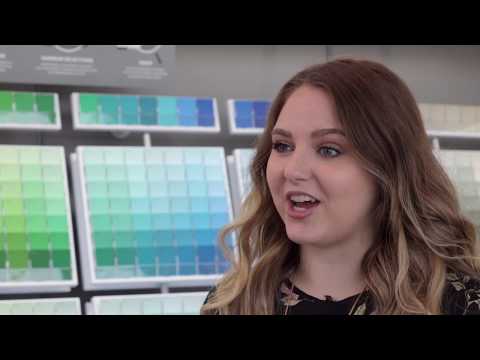 Je'Nae Boyko - Sherwin Williams Color Program Supervisor - Montgomery County Home & Outdoor Living Show 2020
FAQ: The Crepe Myrtle
Q: IS IT NECESSARY TO PRUNE YOUR CREPE MYRTLES?
Gardening in December in The Woodlands
From the entire staff at Lawn Ranger Company, we wish all of you a VERY MERRY CHRISTMAS! And we also wish you the very best throughout the coming year.
The Howard Hughes Corporation Presents Areas Envisioned for Future Commercial Development in The Woodlands
The Howard Hughes Corporation announced the plan for submission of plat applications for the remaining commercial properties in The Woodlands.
The Woodlands Farmer's Market at Grogan's Mill
The Woodlands Farmers Market is Open EVERY Saturday 8-12, Rain or Shine! TWFM is organized by the Grogan's Mill Village Association and supports their philanthropic activities.
Water-saving Native Plant of The Week
Small Trees - Late fall and winter are the times to plant trees. For the next few months, we'll be highlighting trees that are native, have low water needs and are particularly attractive to our area.
Al-Anon Parent Group
Wednesday Night 6:30-7:30 pm Al-Anon Parent Group in Fellowship Hall