Featuring Woodlands area landscaping services, pools, spas, hot tubs and pest control
Yard & Garden
Buyer's Guide
Tree Services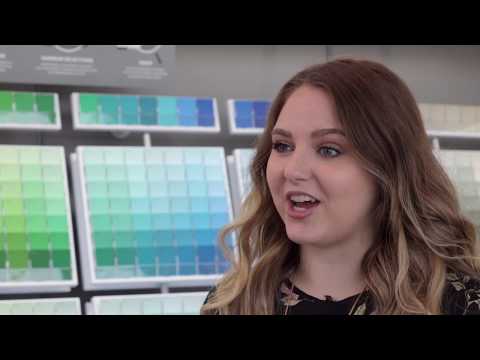 Je'Nae Boyko - Sherwin Williams Color Program Supervisor - Montgomery County Home & Outdoor Living Show 2020
Gardening in August in The Woodlands
Weeks and weeks of a long, hot summer can be stressful to the lawn and landscape, as well as to the person doing the gardening. The fall planting season is still a couple months off, so we have a long ...
Gardening in September in The Woodlands
Things seem different this September as compared to previous years. One feels a bit of uncertainty in the air. School is different. Business is different. Some jobs are different.
Woodforest National Bank Breaks Ground On 29th Location In Montgomery County
Woodforest National Bank® recently broke ground on its 29th branch in Montgomery County located in the Woodforest Development community at 895 Fish Creek Thoroughfare in Montgomery, Texas.
Al-Anon Parent Group
Wednesday Night 6:30-7:30 pm Al-Anon Parent Group in Fellowship Hall
Cartwheel Clinic
Does your gymnast want the opportunity to improve their cartwheel or round-off? Register for our cartwheel clinic to give them the chance to spend an hour and a half focused on perfecting their skills. ...
Wine & Wills + Chocolate in The Woodlands
This entertaining, educational & interactive estate planning seminar is designed to help you plan for the inevitable. You will learn how you can have peace of mind knowing you are keeping your famil...