Featuring Woodlands area landscaping services, pools, spas, hot tubs and pest control
Yard & Garden
Buyer's Guide
M & D Sprinklers, Inc.
Sprinklers & Irrigation Specialists for The Woodlands, Spring, Tomball, and Lake Conroe Area
Tree Services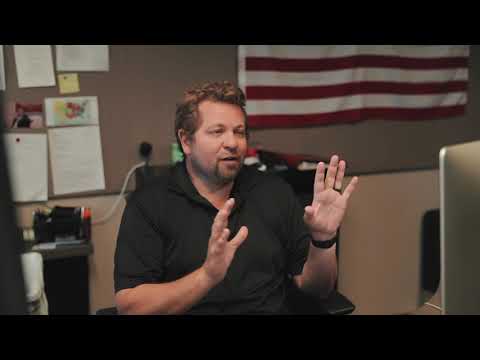 Michael Berry, KTRH Radio Houston, on Texas Grand Ranch
Free Paint Kits For Woodlands Residents
Free paint kits are available for residents of The Woodlands for use in painting your house number on your curb, allowing easy identification by sheriff's deputies and firefighters.
Lazy Gardener & Friends for November 2019
XERISCAPING, PLANT NAMES MAY PUZZLE READERS BUT CHILES DELIGHT!
Lazy Gardener & Friends for October 3, 2019
Here is the 311th issue of our weekly gardening newsletter for Houston, the Gulf Coast and beyond. We really appreciate all of our readers hanging in there with us, sharing stories and inspiring us in s...
What Every Woodlands Homeowner Needs to Know About Garage Door Springs
Functioning springs are essential to your garage door performance. Broken garage door springs are dangerous and need to be immediately repaired by a professional.
Childbirth Series - Weeknight Class
Join our 12 hour childbirth series at Nativiti Family Birth Center & Women's Health Associates, LLC. Our classes are flexible and we can discuss whatever is on your hearts and minds. Our g...
Second Friday Night Game Night
Join us for Game Night. We'll play a different game every month on the second Friday of the month – Catan, Ticket to Ride and the like. Whether you've played before or not, please join...