Woodlands Online's Events Calendar keeps you up-to-date with what is going on in The Woodlands, Tx
Enjoy Woodlands promotions, coupons and specials online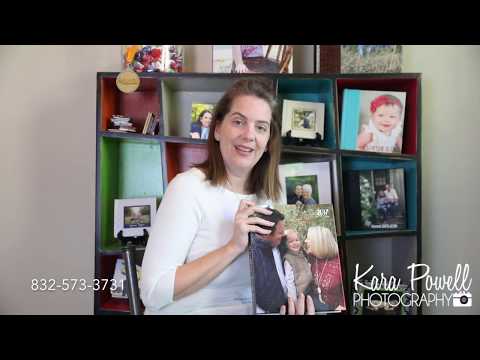 It is time to start booking your fall sessions! Check out the video for a peek at a new product and more info about fall sessions.
Enjoying The Holiday Season Heartburn Free
High-calorie meals, decadent treats and festive drinks tempt people from Thanksgiving to New Year's Day, inviting the fiery sensation of heartburn and the bitter taste of reflux as unwelcome guests to t...
Local Authors Enrich 14th Annual Signatures Author Series on November 30
Visiting authors from The Woodlands and surrounding areas will round out the literary lineup at the 14th Annual Signatures Author Series to be held on Friday, November 30 at The Woodlands Waterway Mar...
Market Street in The Woodlands Announces 2018 Holiday Season Events
The holidays are right around the corner, and Market Street-The Woodlands is planning a variety of events and fun for the whole family throughout the entire season
Market Street to Host Grand Chanukah Celebration and Menorah Lighting
The Woodlands once again will host a Grand Chanukah Celebration and Menorah Lighting as presented by Chabad of The Woodlands on Sunday, December 2 from 4:00 – 6:00 p.m.
Market Street-The Woodlands announces Photos with Santa
Who brings lots of Christmas cheer for little boys and girls who have been good all year? Santa Claus himself will be greeting children of all ages as Market Street continues the much-loved holiday tra...