The Woodlands, TX -- College Park of the Woodlands is gearing up to have a dominate record this season. They scrimmaged on Friday, Aug. 20th at Woodforest Stadium against Montgomery High School. This season College Park aims to be the best in the CISD District and make their run in the playoffs.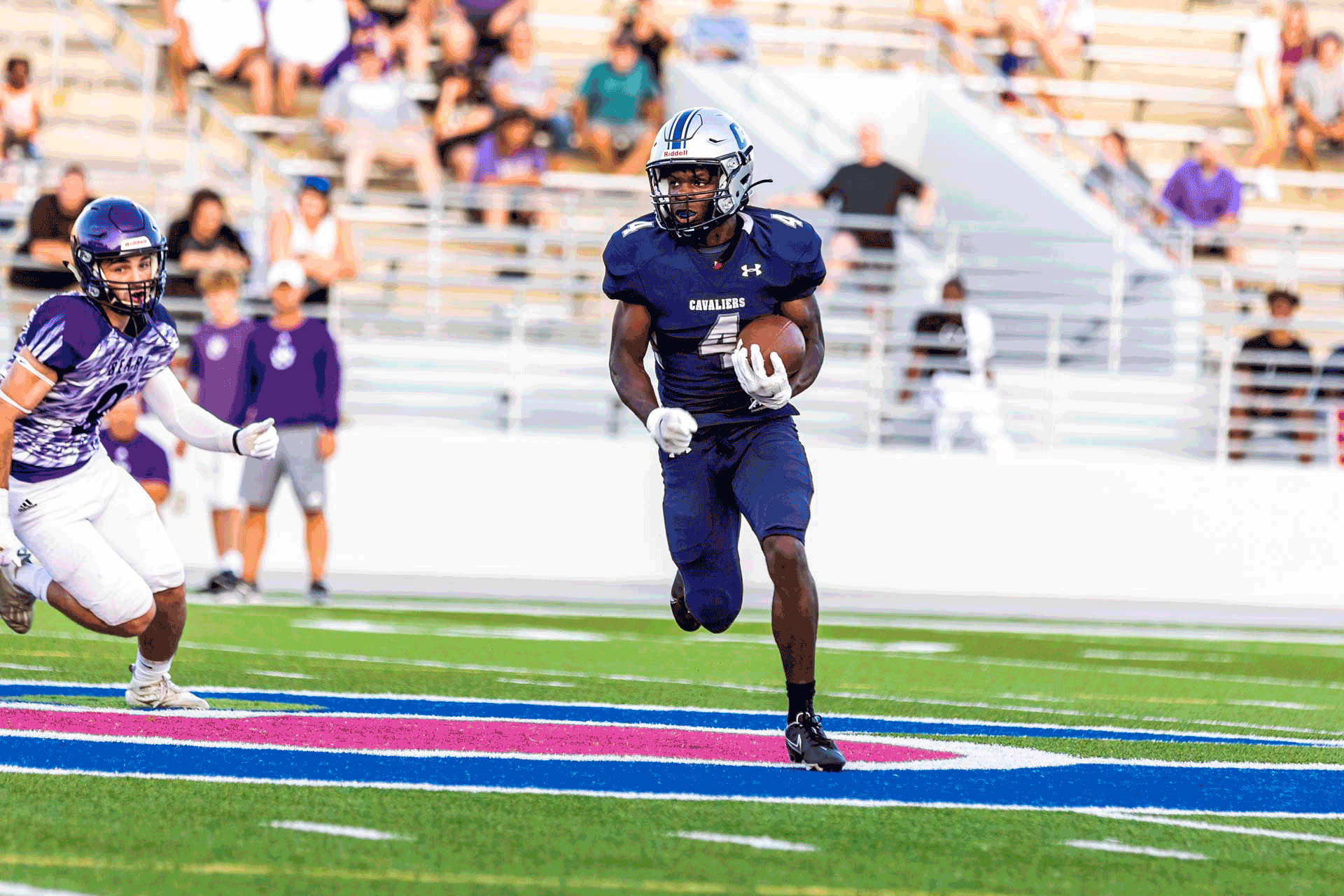 At the scrimmage, College Park showed they can run the ball and throw bombs down the field. Although there are no scores during the scrimmages, College Park dominated the field with a couple of touchdowns and some interceptions.

Check out the Photo gallery and follow us for more updates.