Find Woodlands Homes for Sale featuring single family houses, townhouses, condos & mobile homes in The Woodlands Texas.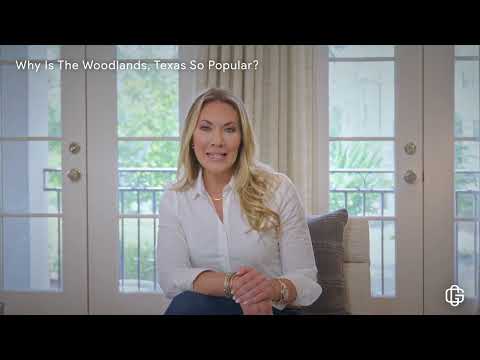 With just over 118,000 residents as of 2021, The Woodlands is a wonderful place to live
Enjoy Woodlands promotions, coupons and specials online
4 Reasons to Hire Tree Services Before You Sell Your House
According to Tree People, it is a well-known fact that sun exposure increases the risk of developing skin cancer later in life and trees reduce UV-B exposure by 50%.
Montgomery County Home & Outdoor Living Show
Join us at the Montgomery County Home & Outdoor Living Show. Our show helps you find the right professionals for any type of DIY or home improvement project you have. Create your dream home with our...
New Church to Debut as First Place of Worship in The Woodlands Hills
The Texas Annual Conference of the United Methodist Church will debut the first place of worship in The Woodlands Hills®, The Howard Hughes Corporation® has announced.
Republic Grand Ranch hosts 1st Anniversary Sale and Celebration. Nearly 900 Homesites Sold
Patten Properties, a leader in premium recreation and residential property celebrates the 1st Anniversary of the Next Great Acreage Community in Texas,
Which Are Better: Decks or Patios?
Many people are drawn to one-floor homes because the accessibility they offer in terms of outdoor space is plenty.
Summer Camps
When school is out, it is 'in' to join the fun. Each school break and summer camp offers a specialized, uniquely designed curriculum that encompasses STEAM learning and literacy. Every ...