Find Woodlands Homes for Sale featuring single family houses, townhouses, condos & mobile homes in The Woodlands Texas.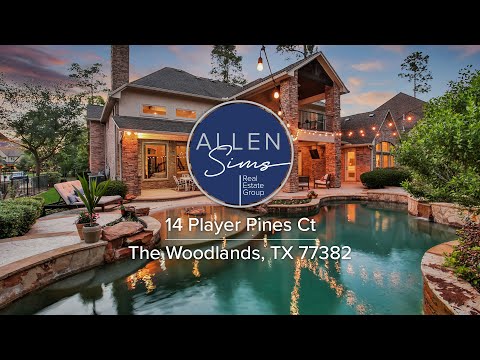 $1,250,000 Quiet cul-de-sac home on the 7th fairway of The Woodlands Country Club Player Course. 5 beds / 5 baths / 1 half bath. Backyard paradise.
Enjoy Woodlands promotions, coupons and specials online
Landscape and Gardening Tips For June
Of all the enhancements we perform and the applications of products we make to our lawns, FEEDING THE LAWN in a timely manner with the correct formulation of FERTILIZER is most important.
USA Tours – Travel Your Backyard!
North American travel is becoming incredibly popular! And why not? We live in an amazing country! With so many natural and man-made wonders in each and every state, there is so much to do and see in you...
Open House - 8134 Black Percher Street
Come see this beautiful listing!
The J. Beard Real Estate Company represents Technology Forest Partners in a medical office lease with the Woodlands Internists, P.A.
The J. Beard Real Estate Company has recently represented Technology Forest Partners in a 3,500 square-foot lease at Technology Forest medical office building.
Worthington Manor Luxury Living Community takes over Wedgewood Golf Course
Developer, Curtis Lindsey, President and CEO of Lindsey Commercial Properties, had a vision over 5 years ago of improving the property once owned by Wedgewood Golf Club i
Summer Camp
Camp hours are 6:30 am-6:30 pm Monday - Friday. Art activities, cooking activities, physical outdoor time, science projects, and more. You can register by phone or in person. $825.00 mo...
Registration Open for NFL Flag Football Fall 2021
NFL Flag Football Fall 2021 - Fall 2021 for Freshman 5-6 Sophomores 7 - 8 Juniors 9 - 10 Based on age they are on 7/31 Players can play up a division if they prefer Recomme...