Find Woodlands Homes for Sale featuring single family houses, townhouses, condos & mobile homes in The Woodlands Texas.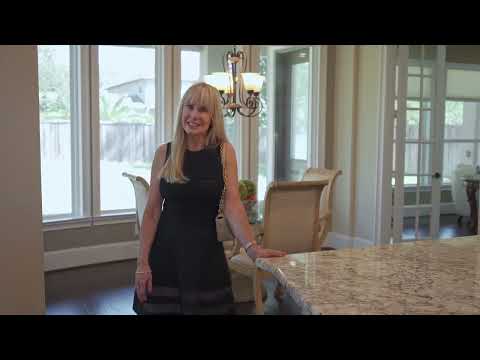 Spectacular Mediterranean style custom Partners in Building home on a cul-de-sac street in Creekside!
Enjoy Woodlands promotions, coupons and specials online
Grand Central Park Presents Sip & Shop Oct. 8
The public will have an opportunity to get a jump on holiday shopping at Grand Central Park during Sip & Shop, 11 a.m. to 4 p.m. Saturday, Oct. 8.
Shea Homes Breaks Ground on Evergreen
Builders, development partners and local dignitaries with Montgomery County, The Woodlands Chamber, the Conroe Chamber and Conroe Independent School District joined Shea Homes to officially break ground...
Should I Sell My House This Year?
There's no denying the housing market is undergoing a shift this season as buyer demand slows and the number of homes for sale grows. But that shift actually gives you some unique benefits when you sell.
Why should I hire a licensed plumber?
In Texas, a plumber is not just someone who knows how to plumb. We start as apprentices. We have to have a minimum of 4,000 hours working under a master plumber
Fall & Winter 2022 Workshop - Little Picassos for 2 & 3 years old - Registration
2 year-olds, 9:30am-10:00am 3 year-olds, 10:30am-11:15am Twos and threes explore art as a learning experience and are more interested in "doing" art than making finished products. During...
Pre-Registration: Home School Program
Home School Program - Indoor Training facility Once or twice a week 45 minute sessions Wednesday & Thursday. One Session Per Week: $50 for one registration $45 each for two registrations ...