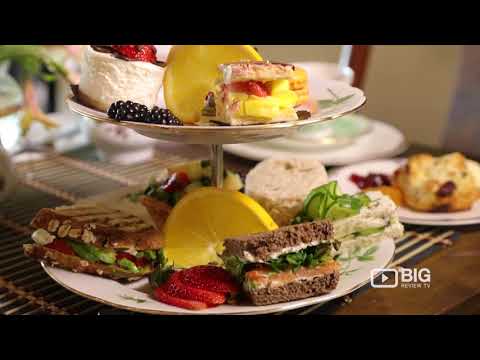 February 25, 2020
We at Hummingbird provide an English style tearoom to enjoy with friends & family.
February 13, 2020
Join Ben as he tours around a Kroger's store right here in The Woodlands and Join in on the fun Jan 18th at 4 Kroger's locations all around The Woodlands.
September 25, 2019
Radunare Italian American Table hosted a Celebrity Waiter Spaghetti Supper that benefited the Montgomery County Food Bank.