Videos Tagged: spa
November 19, 2020
VillaSpa is inside VillaSport The Woodlands, and you don't need a VillaSport membership to utilize it. Shelli talks with Del, the VillaSpa manger about the VillaSpa amenities.
May 06, 2021
Meet Rania Eysie the owner of Face to Face Spa in The Woodlands. Find out, with Shelli, all the services they offer.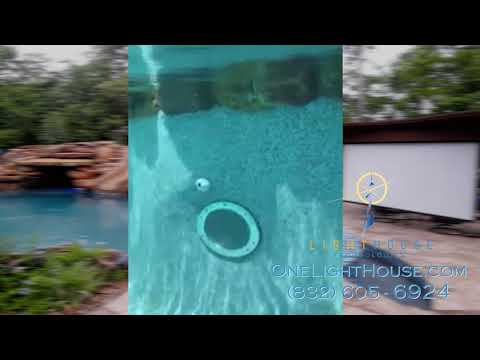 September 20, 2021
At Lighthouse Technologies, we install a wide variety of automated features for home theaters and entertainment spaces, both indoors and outdoors.