/

/

/

The Legal Fix | Episode 18 | Building Community
#LegalFix E18: Building Community with special guest Jim Carman President of The Howard Hughes Corporation.
The Legal Fix is a new age #radio #show by The Tough Law Firm, Fridays at Noon. The toughest law firm in town, with the toughest lawyers around, answering your toughest legal questions. Featuring Bruce Tough, #BoyWonder, Brandon Scott Riley, Esq., and #SuperLawyer, GI Jerome, Jeremy Lee Hall. #TheLegalFix #ToughLaw #ToughFirm #ToughLawyer #LawFirm #Lawyer #Attorney #LegalQuestion #ToughestLawyersInTown
#Incorporation #TheWoodlands #Bridgeland #WoodlandsHills #CommunityDevelopment #MasterPlanning #HarmonKardan #CarmenElectra #KimKardashian #Aggie #AggieWarHymn #HullabalooCanekCanek #Gigem #TheCore #YellLeaders #MidnightYell #Texans #DeshaunWatson #massages #Beto #Halloween #Hypo #shareholders #corporate #genderrealignment #female #PaulaHughes #40yardDash #turf #Tower #race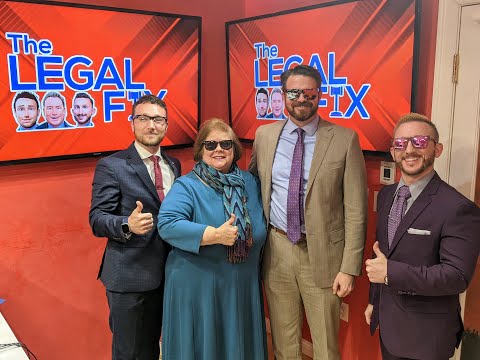 The Legal Fix | Episode 34 | Farewell to a Legend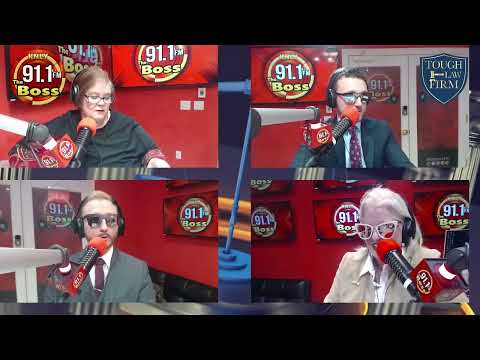 The Legal Fix | Episode 33 | Countrywoman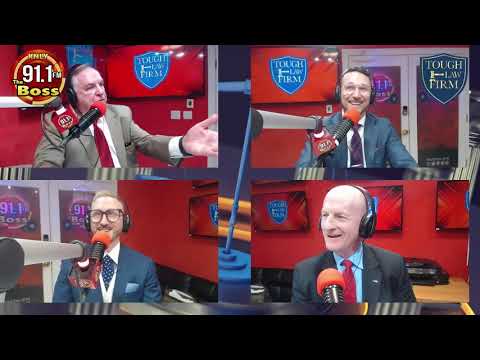 The Legal Fix | Episode 32 | The General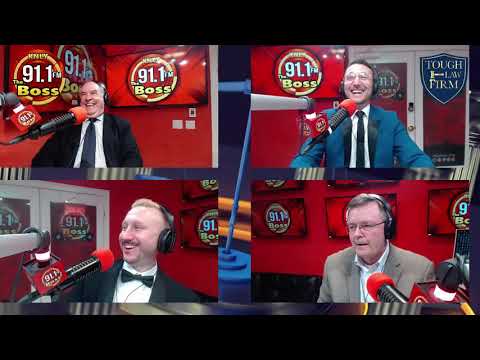 The Legal Fix | Episode 31 | Pelts Ahoy!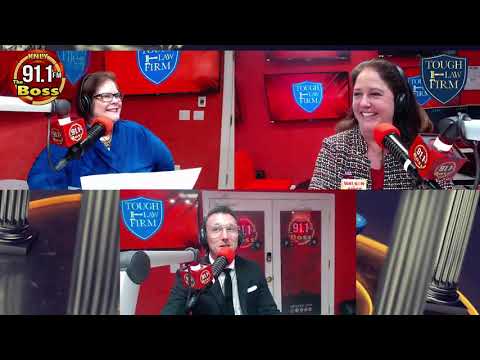 The Legal Fix | Episode 30 | The Campaign is Afoot